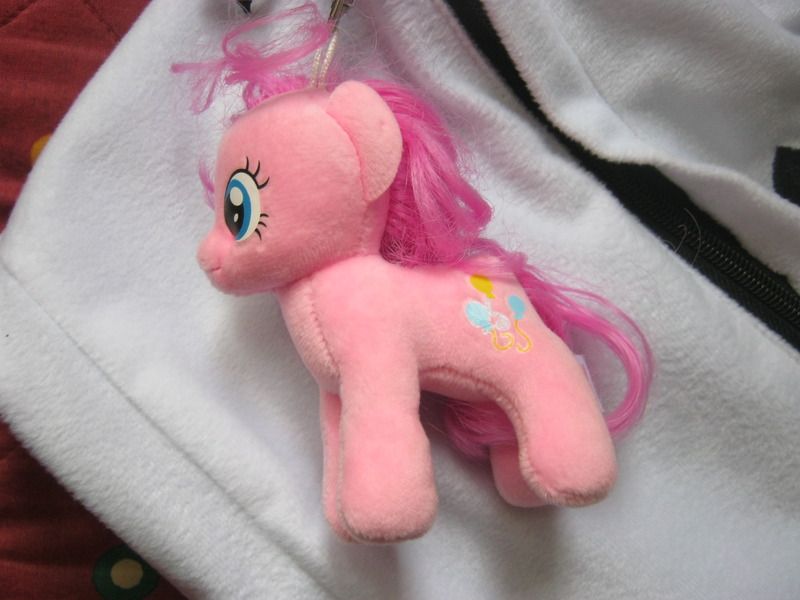 Pinkie Pie plushie key ring.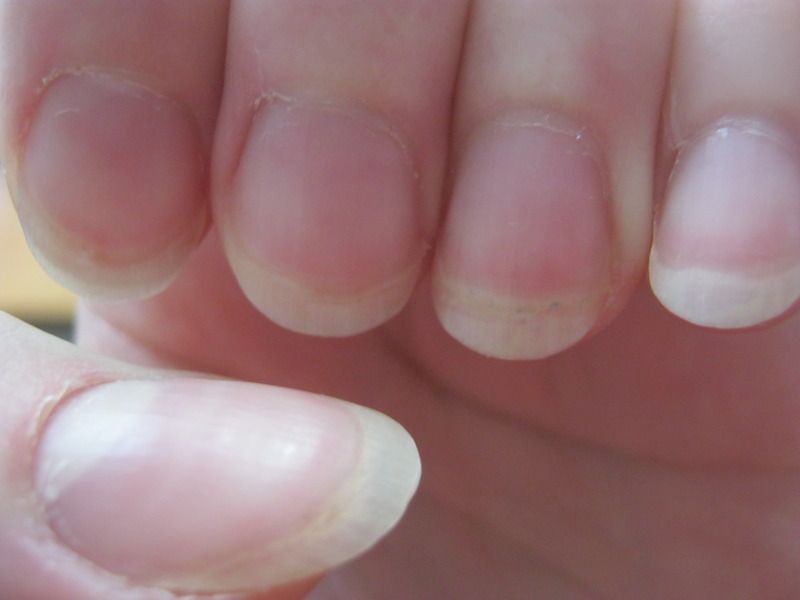 My nails have grown healthy and strong. I might visit a nail salon later this spring to have them cleansed, whitened and filed.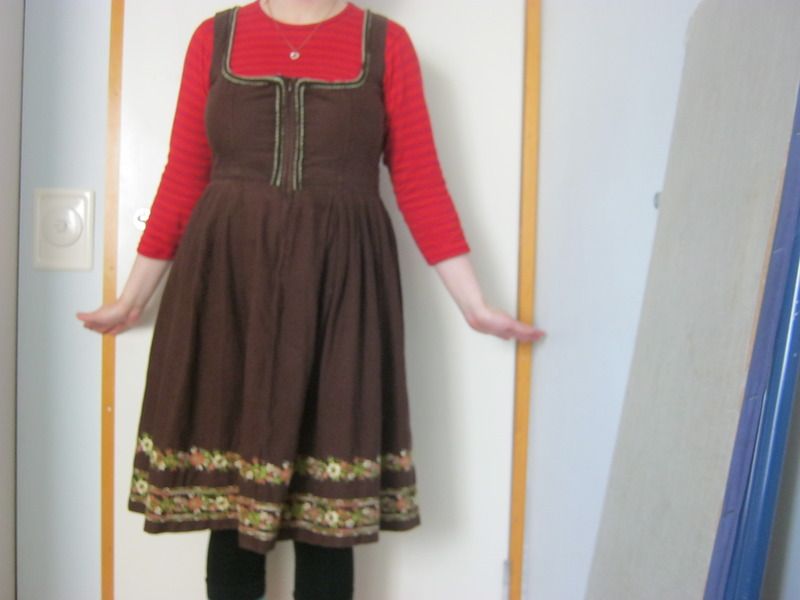 What I wore today; a brown Dirndl dress with embroideries, and an orange and red striped Marimekko blouse, both second hand vintage.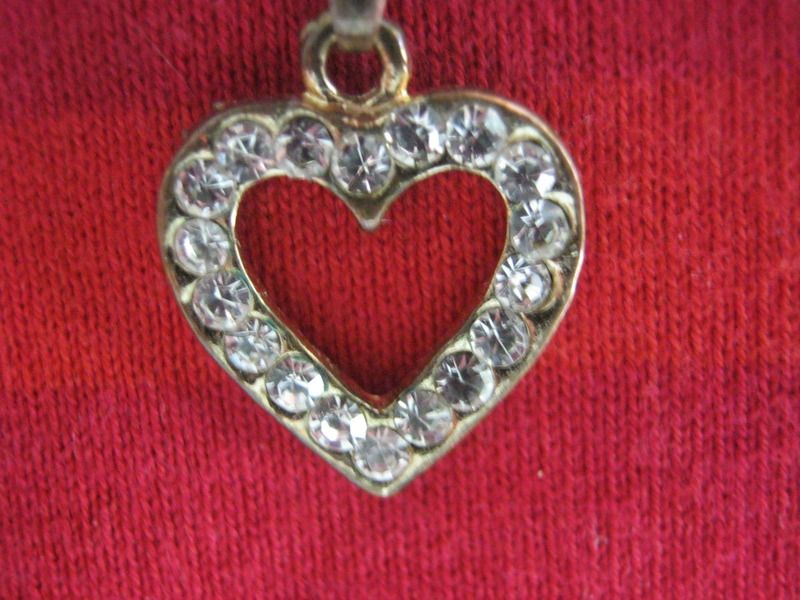 Heart shaped pendant.