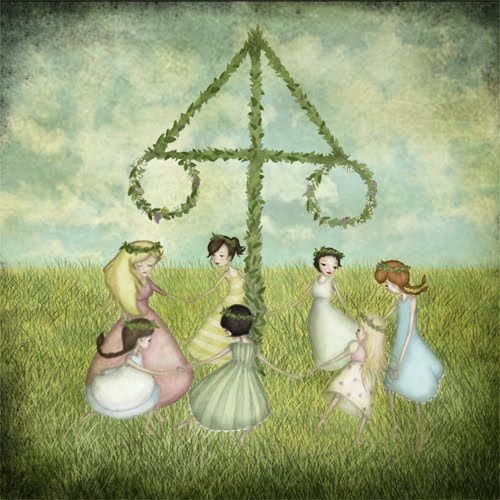 Minä avaan syömmeni selälleen
ja annan päivän paistaa.
Minä tahdon kylpeä joka veen,
ja joka marjan maistaa.

Minun mielessäni on juhannus,
ja juhla ja mittumaari,
ja jos minä illoin itkenkin,
niin siellä on sateenkaari.
- Eino Leino

(translation:)
I open my heart wide open
And let the sun shine.
I want to bathe in every body of water
And taste every berry.

In my mind I have Midsummer,
Celebration and Mittumaari,
And even if I cry in the evenings
There is a rainbow.