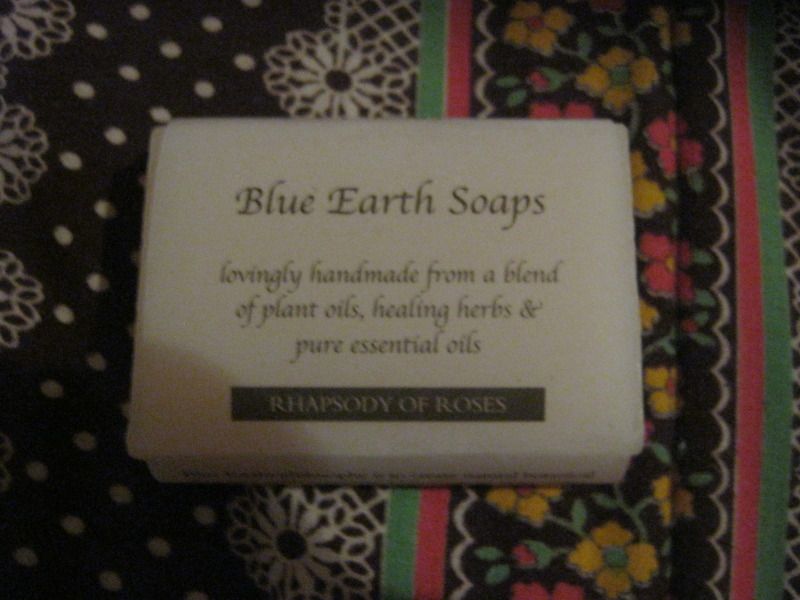 A bar of organic soap that smells lovely ^_^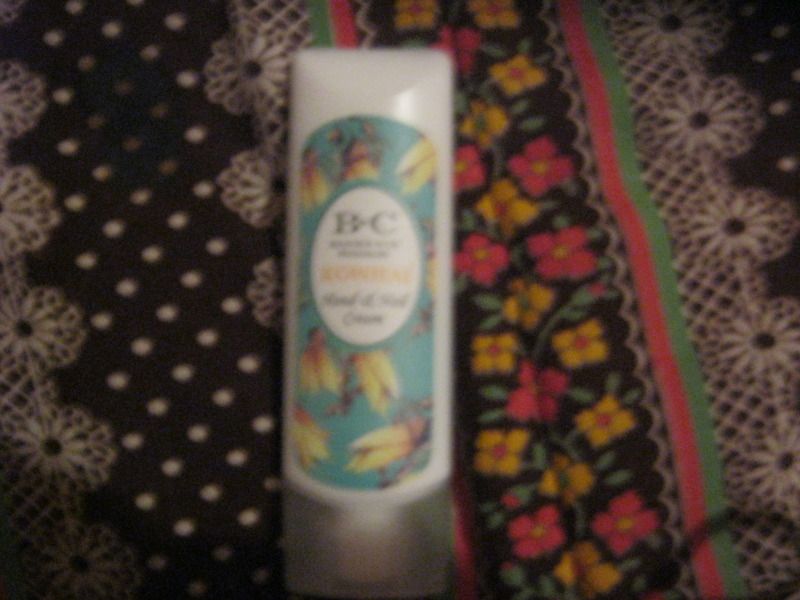 A tube of hand lotion that also smells lovely! :D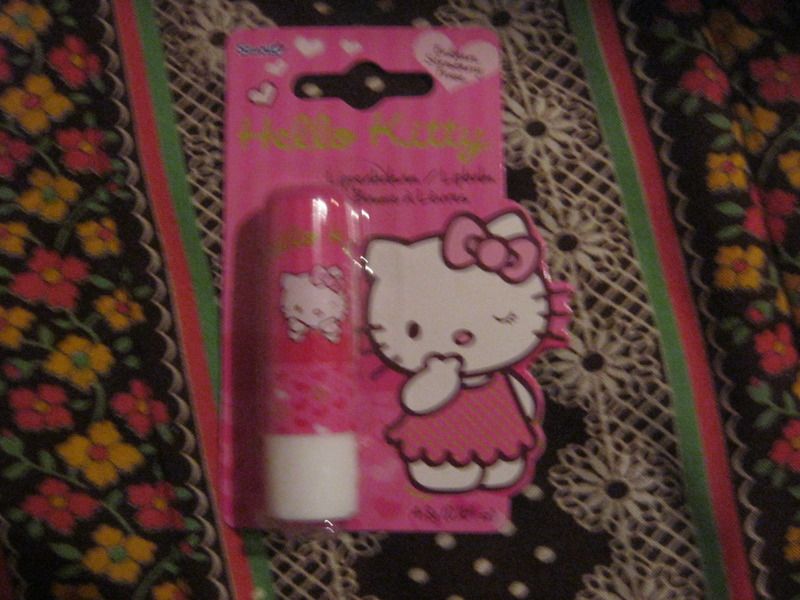 Strawberry- flavoured Hello Kitty lip balm, to keep my lips kissable :3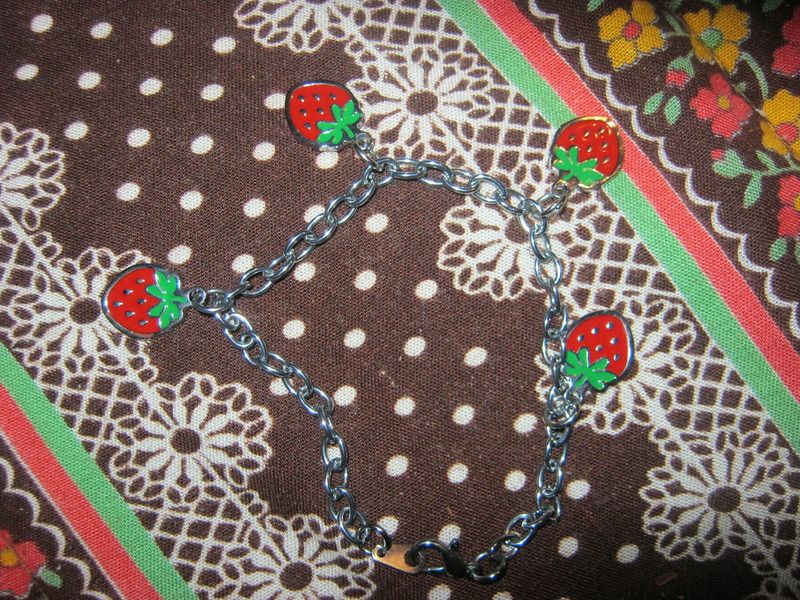 Strawberry bracelet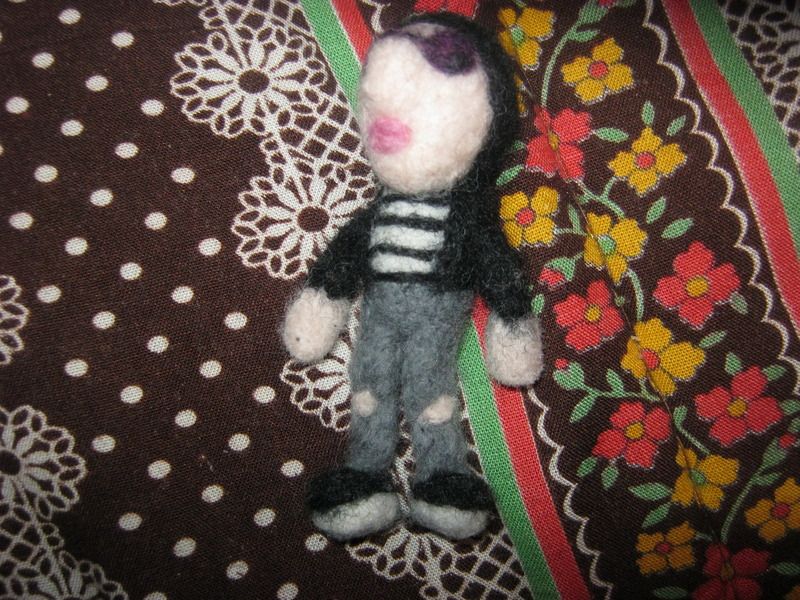 Joey Ramone felt doll, what a cutie!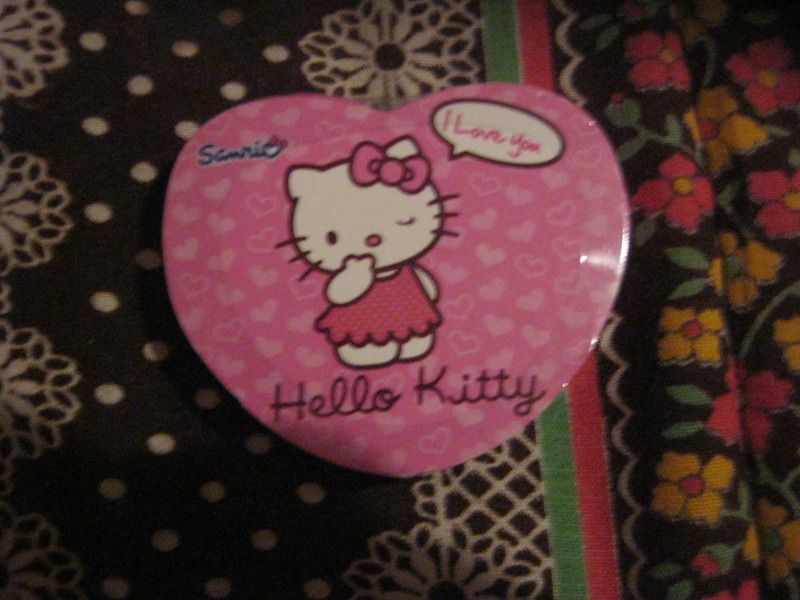 Hello Kitty magic towel, the kind that you put into a bowl of warm water and it unfolds into a small face & hand towel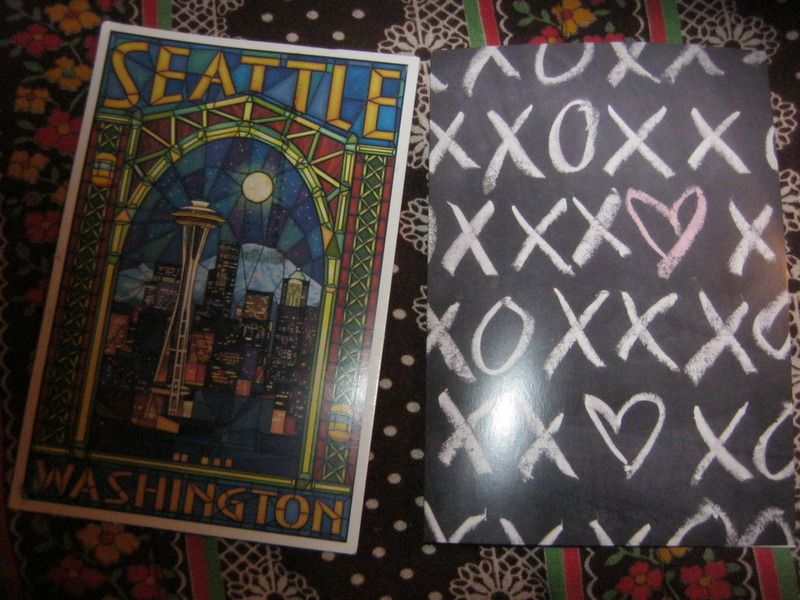 And the cards, the black & white one was her Valentine's day card and the one on the left one with the space needle is from Sandra, a late birthday card :)

And oh, I also received a small bag of Hershey's sugar- free chocolates, but I ate every single one of them immediately, nom nom nom >:3

THANK YOU, MY LOVELY AWESOME FRIENDS! I love each and every single one of you!