The hygiene products I am going to take to my grandmother's home; a bottle of Finnish shampoo, a pump- action bottle of honey- scented Palmolive liquid hand soap, a pump- action tube of AquaFresh toothpaste, and two bars of Sunlight soap.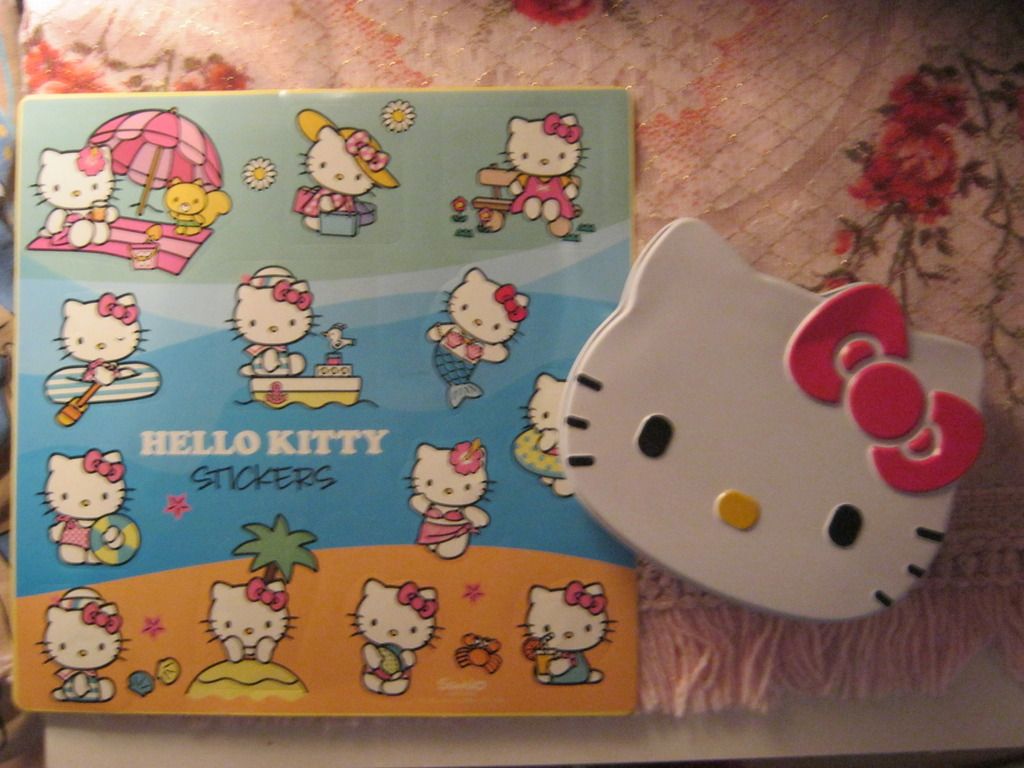 Hello Kitty merchandise that were freebies in a Swedish kids' magazine; stickers and a tin.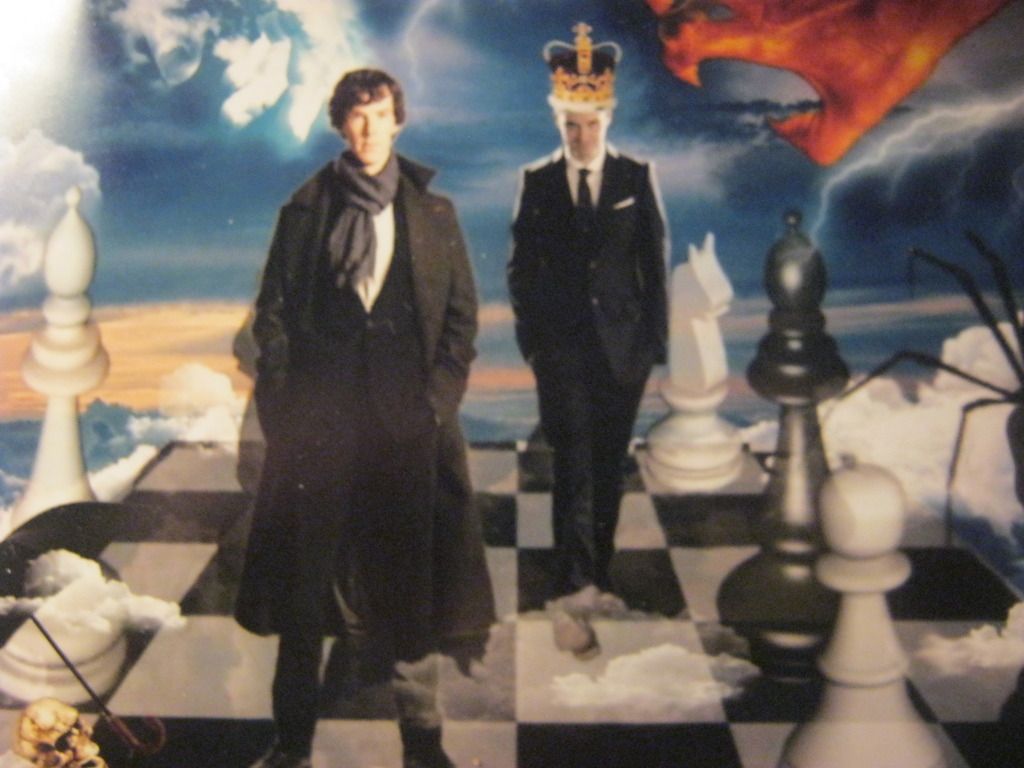 One of the photoshopped photos I received in the mail from a friend; Benedict Cumberbatch as Sherlock Holmes, and Andrew Scott as Jim Moriarty.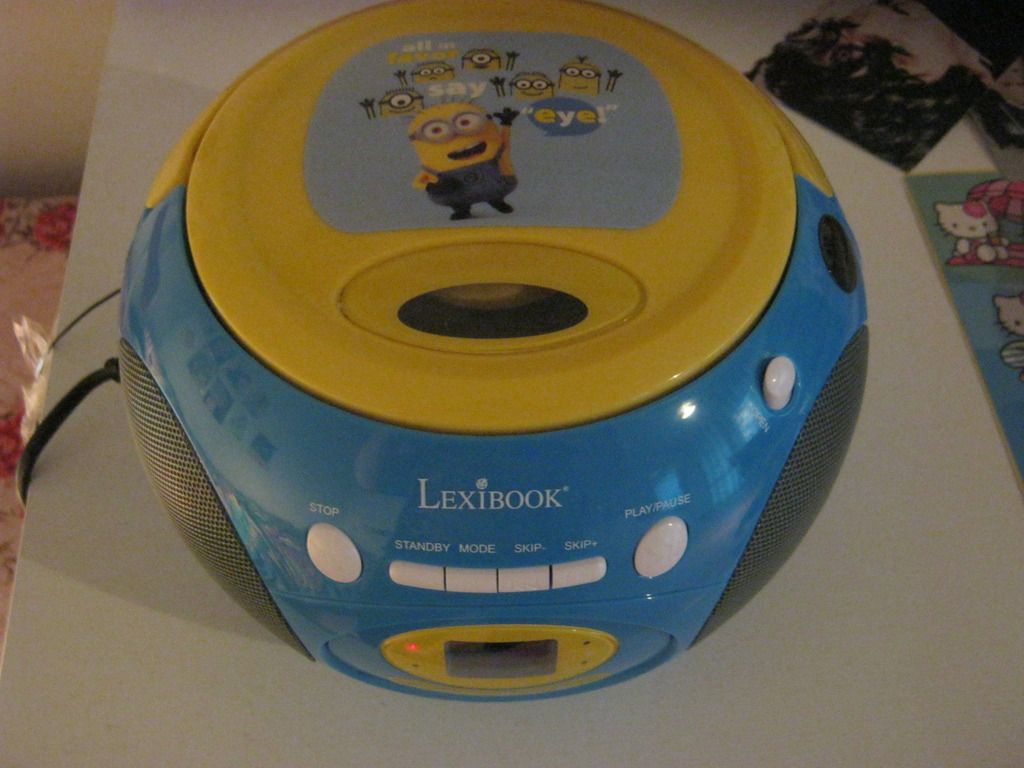 Minions CD player that works like a charm ^_^




Nautical gel candle I bought from Bella's thrift store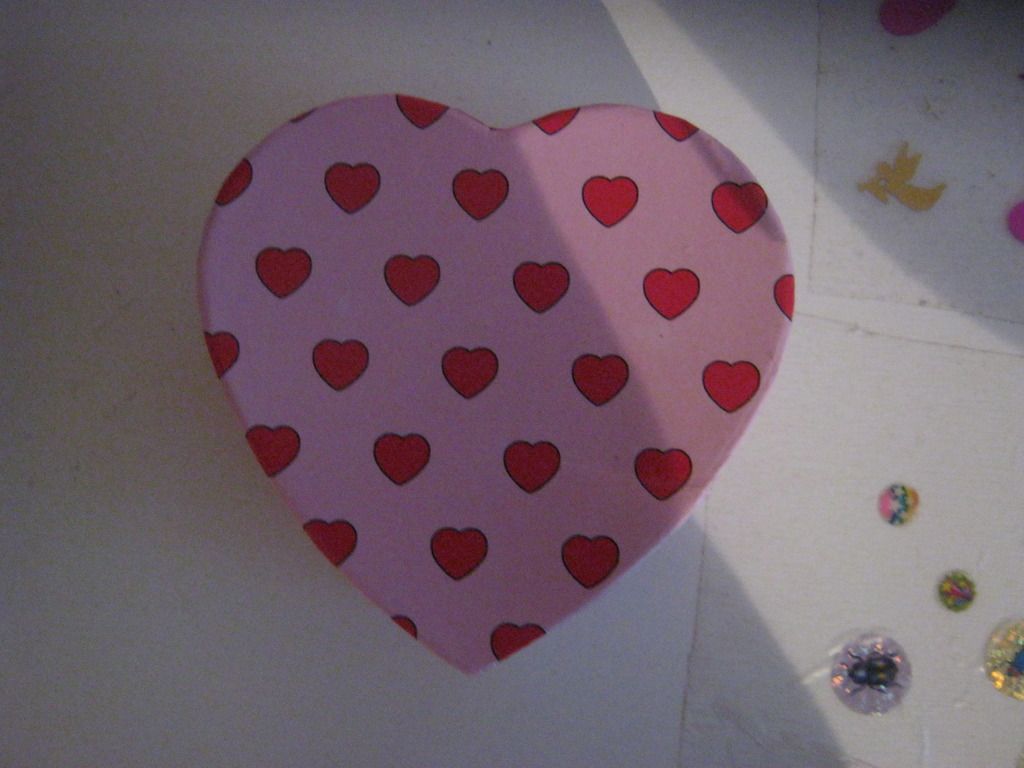 Heart- shaped, heart- patterned cardboard box from the same thrift store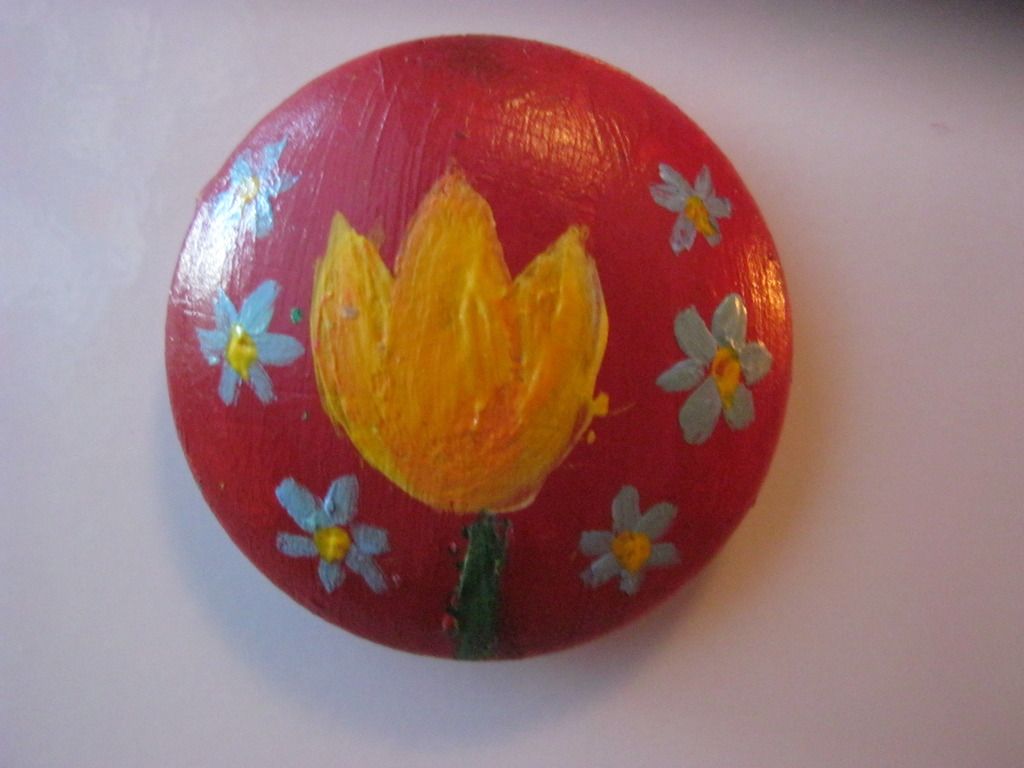 Hand- made fridge magnet from Mirette




A pair of embroidered Daisy Dukes