Today was a day of mixed feelings.
I had a dream that
opethian23
was really mad at me, because I had stolen his Schweppes bottles.
In another dream, I was sexin' it up with old school Weird Al Yankovic, y'know the glasses and the pornstache. He took off my bra and kissed my breasts.
Then I had a dream about Kellokoski, the town where I used to be in a mental hospital, it was completely modernized with shopping malls and all that, and then the typical
Silent Hill
nightmares.
In the morning I woke up early, for no particular reason. I decided to sleep until the feeling of hunger passed.
While taking a shower, I used hair conditioner and peeling cream on my face, body, and hands. And as you can see from the previous sentence I have taken up the habit of using Oxford comma.
Today I decided to wear my denim dungarees and the new orange blouse, I was a bit worried that the dungarees would give off color and make the blouse blue- stained, but luckily it didn't happen.
After having breakfast, I didn't have enough dishes to be washed. I was thinking of cleaning up the bathroom, but I couldn't scrounge up enough motivation.
I decided to go out and waste what was left of my money.
First I went to Citymarket and bought a box of chocolates, then I visited the library to return the DVD
Bandslam
, I had intended to watch it but once I learned that Vanessa Hudgens had a part in it, I lost my interest.
I didn't feel like going home yet, so I decided to go for a little urbane adventure; I took the bus 52 to Korso, and the bus 731N to Helsinki.
I really liked the aforementioned bus route, it was satisfyingly long and curvy.
Once in Helsinki, I visited Sokos to go to the free bathroom and then looked around in the cosmetics department. I really like cosmetics, nail files and day creams and all that.
I walked all the way to Bulevardi and bought something useful from DAY, a measure tape.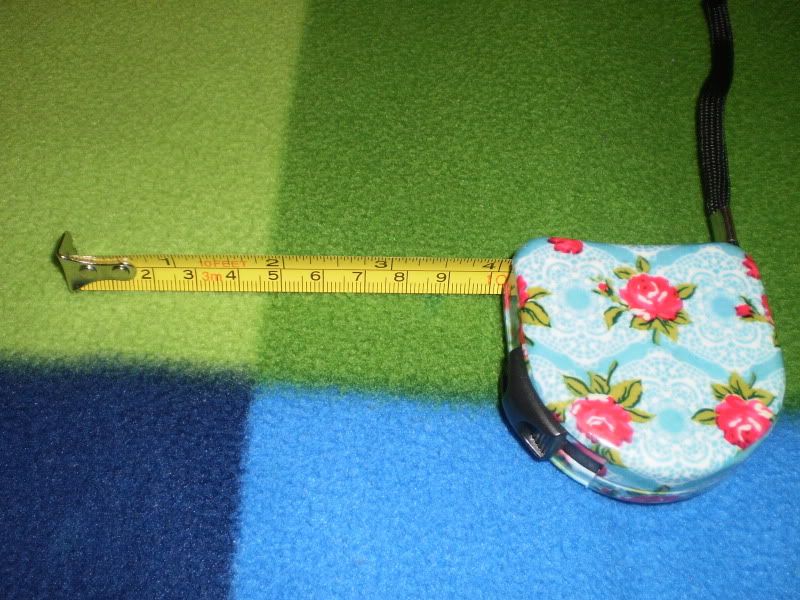 I went to K- Market and bought a can of carrot juice, then I took a bus back to Myyrmäki.
Once home, I tried to cook some kidney bean stew, but learned too late that the tomato sauce I used was too runny. I fed it to the WC Duck, and finally cleaned up the bathroom.
It took only a little while, and I didn't even get my socks wet! What made it so hard to do it on weekend?
I was mighty bored, so I decided to go for a walk. It was a dark and rainy autumn evening, the kind I like them.
I just walked around, got wet and once home, I made some supper.