After finishing the scarf, I decided to use it as a turban. Photo taken by Suvi the
routaneito


This is how cute I used to look in the mornings!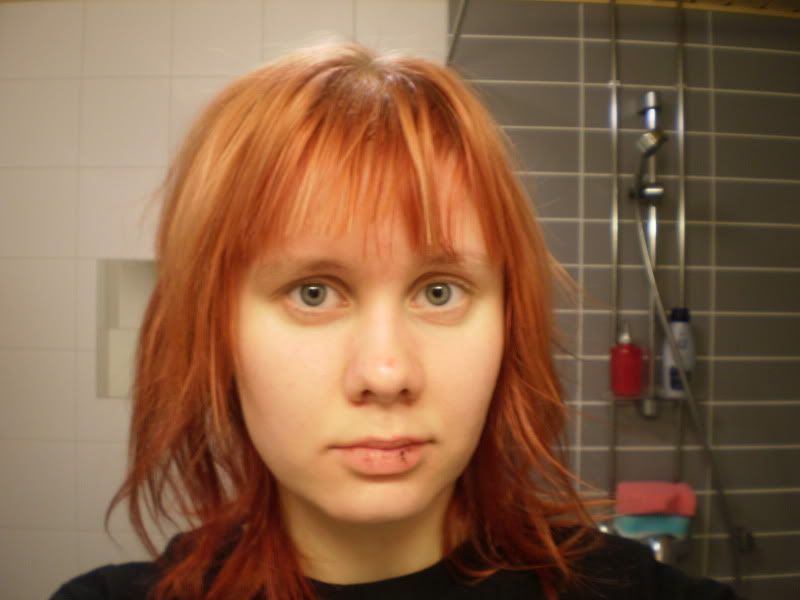 The Sleeping Corner




The Decepticon Sideways toy I got from Suvi as a birthday present. And my ever so trustworthy pajama pants.




The dress I bought from Monki




The dress I bought today




My Transformers messenger bag. Thanks to Suvi for ordering it for me from Amazon.com!