I have taken up the habit of applying glitter on my cheekbones, and smudging my eyeliner to create a "smoky eyes" look. Currently I also use strawberry- flavored lip balm that gives a red hue to my lips.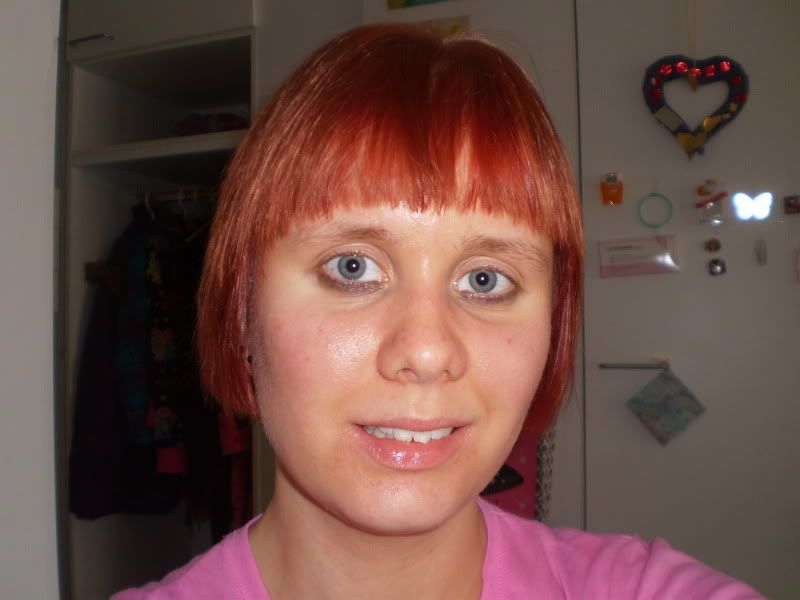 It's so weird that no matter how pretty I look to myself, the camera always fucks it up.

Also, I like big boots and I cannot lie.