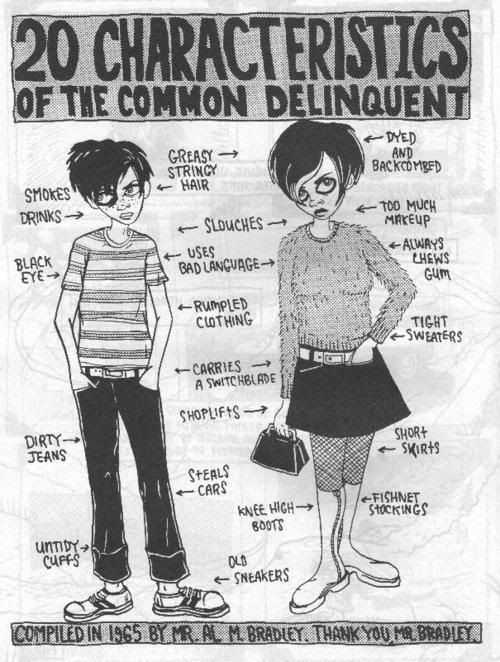 I don't like the stereotypes depicted, but I like the cute characters, their snazzy style and badass ways.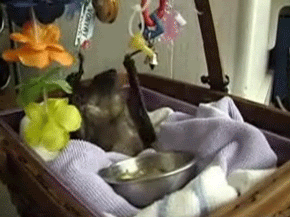 Awww, baby bat!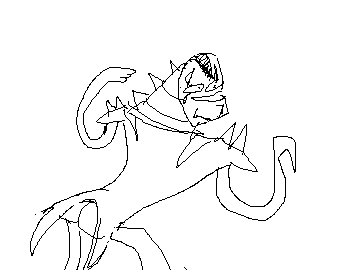 Does this get you hot and bothered, Prowl?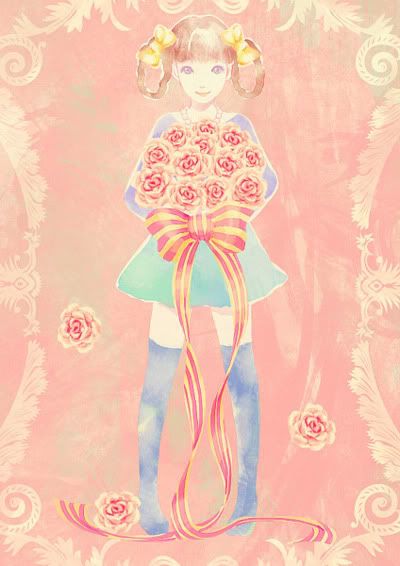 I printed this picture and Scotch- taped it to my cupboard door where I keep all the "cute" pictures.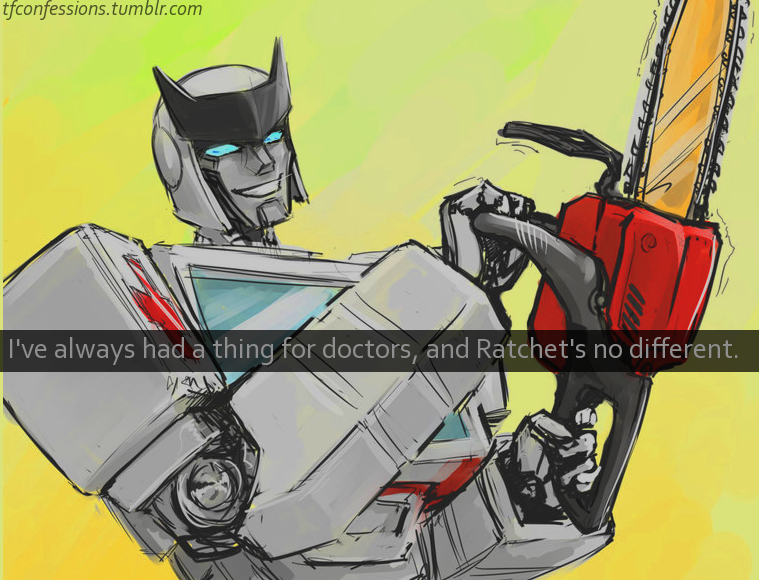 He's totally struttin' that stuff!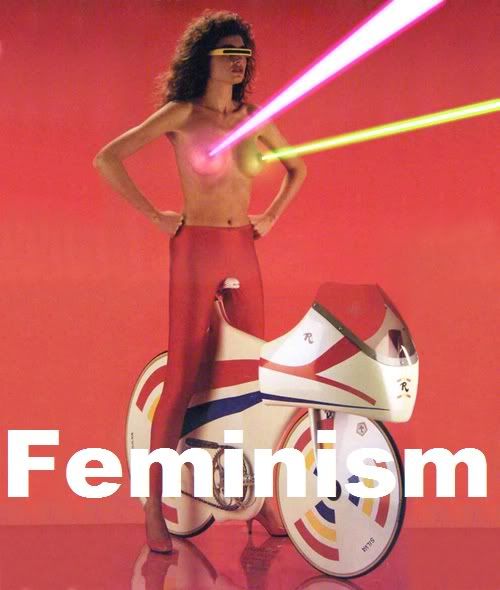 Become a feminist and you'll be able to shoot laz0rs out of your nipples!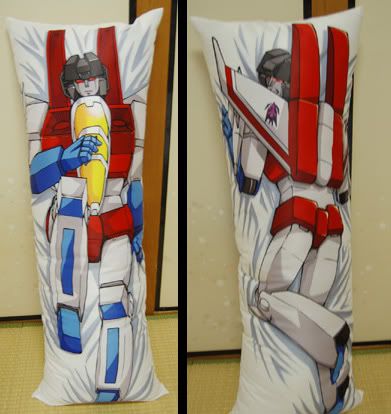 OMFG where can I get one???