After looking through fashion blogs, I got an inspiration for a photoshoot and snapped some pictures of my apartment.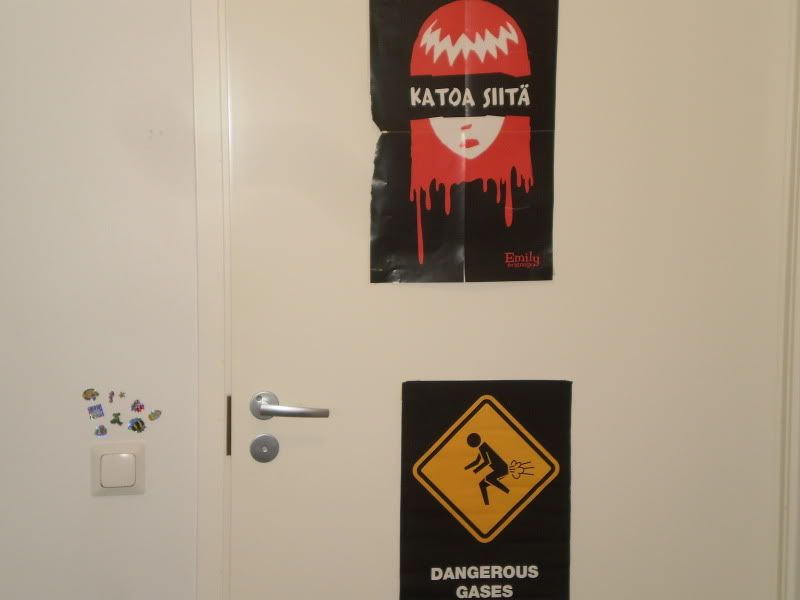 The posters on my front door; Emily Strange and a warning about the heating method of my apartment.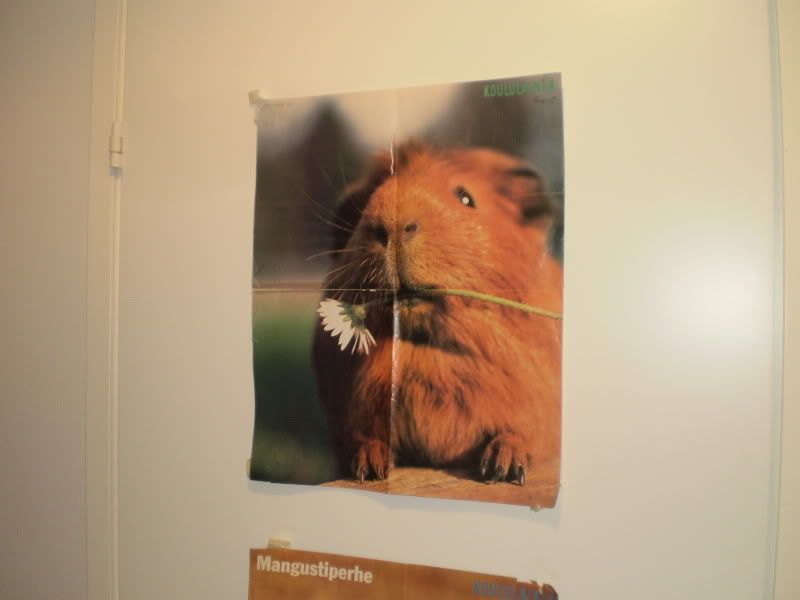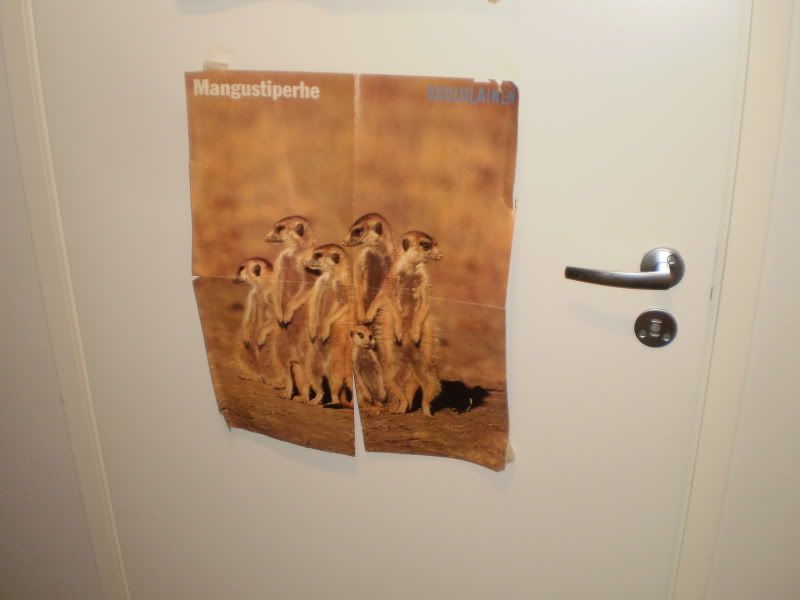 Two posters on my bathroom door; a cheerful guinea pig and a family of meerkats.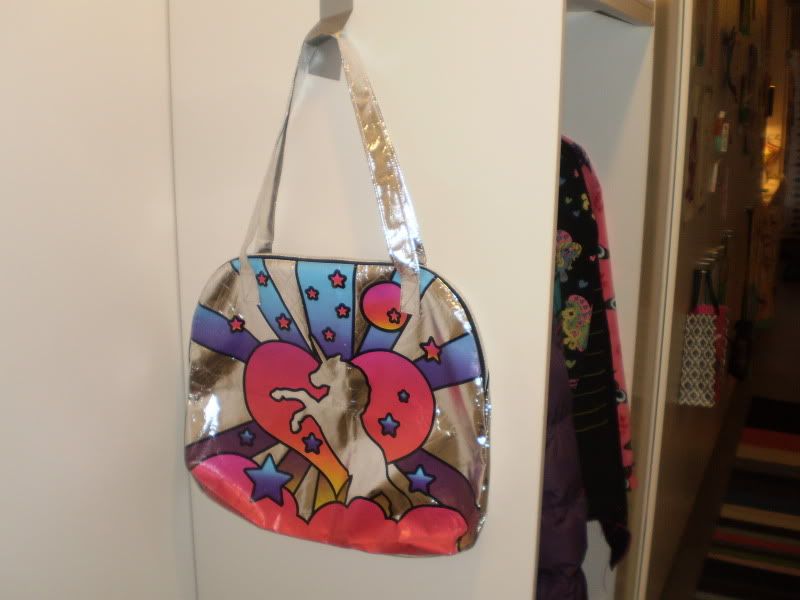 The unicorn bag my friend
pteropusvenom sent me last Christmas :3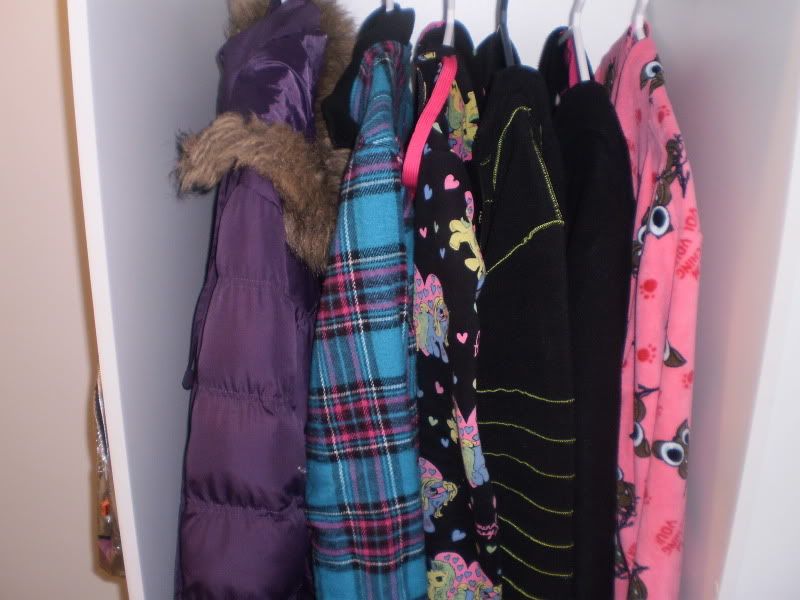 My jackets. It's weird that before I bought them, I used to think that my world will come crashing down if I don't get my hands on them, and nowadays I just feel ashamed when wearing them.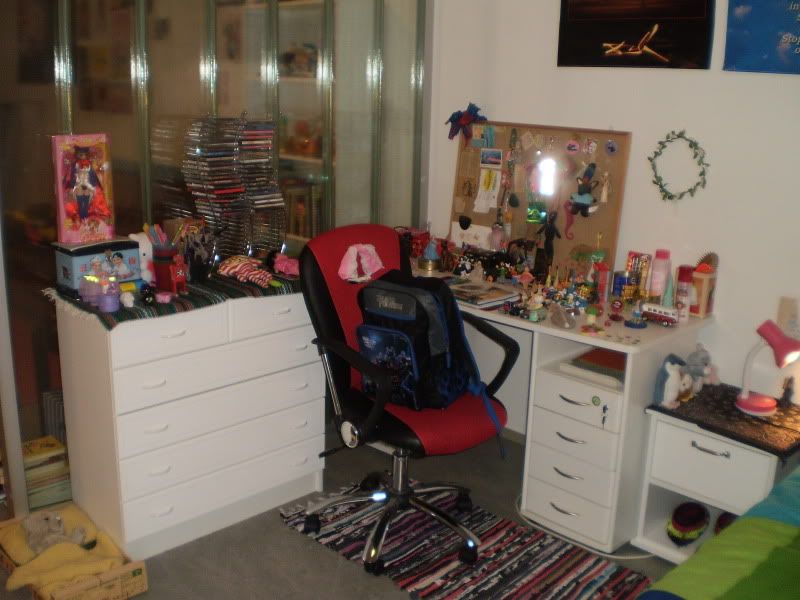 The alcove, where I keep my "working" desk and bed.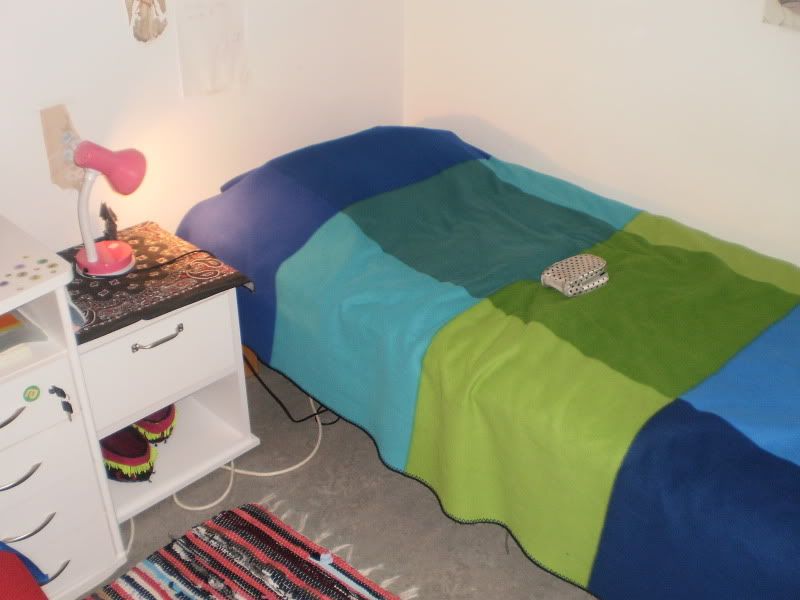 The sleeping corner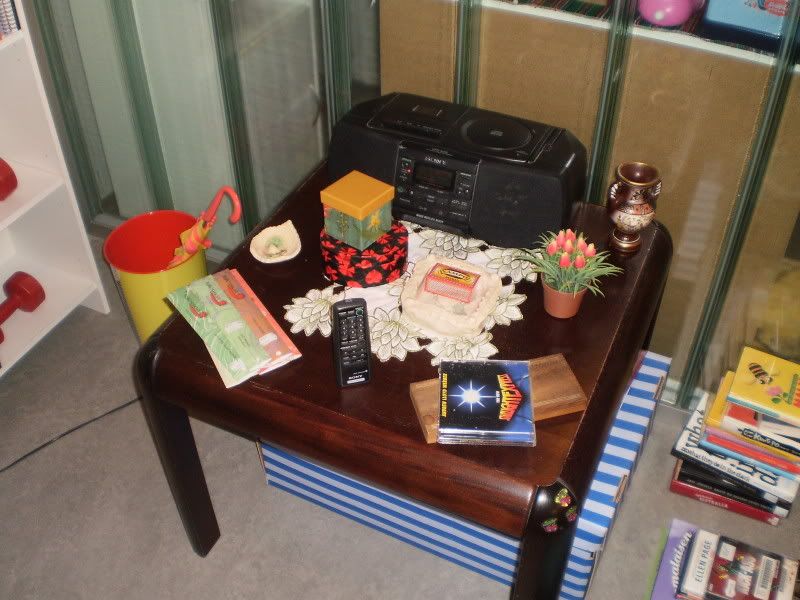 The table where I keep my "ghettoblaster" and my incense sticks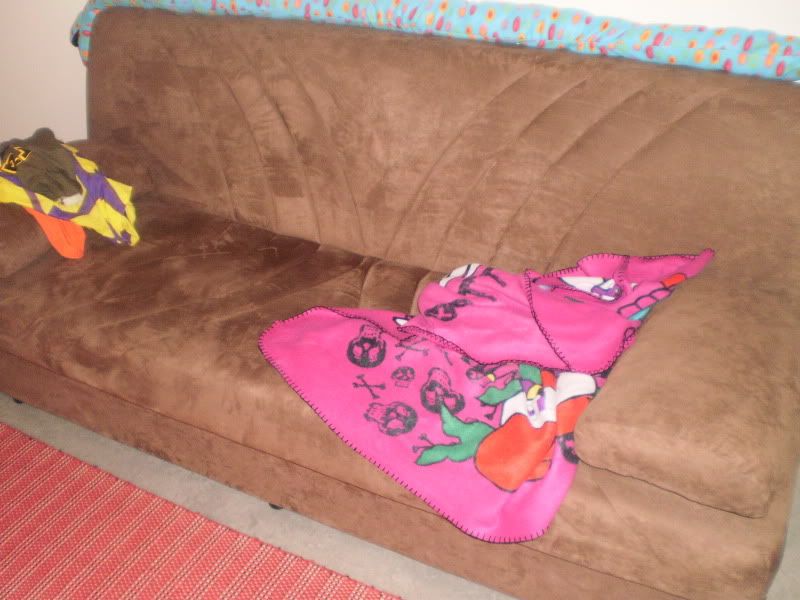 My sofa- bed, with the Ed Hardy cuddle blanket, a plush snake and laundry I need to iron.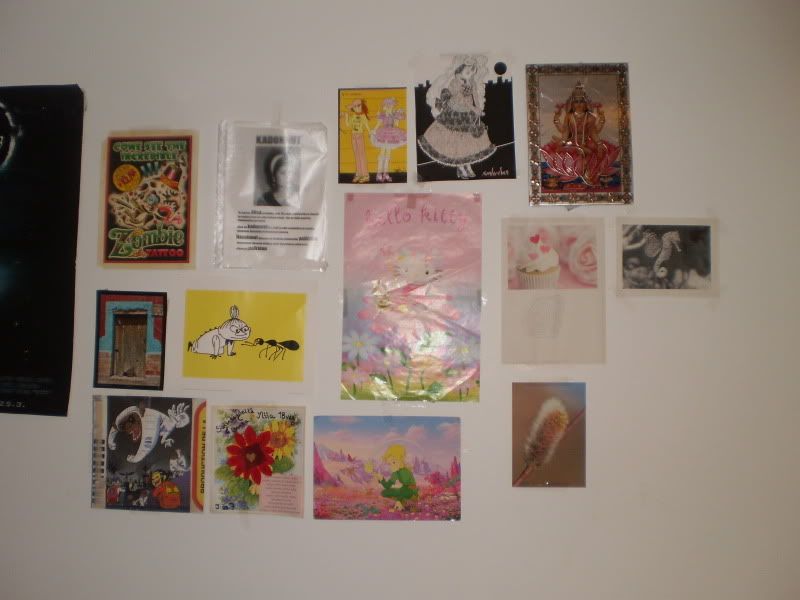 Pictures I have taped on the living room wall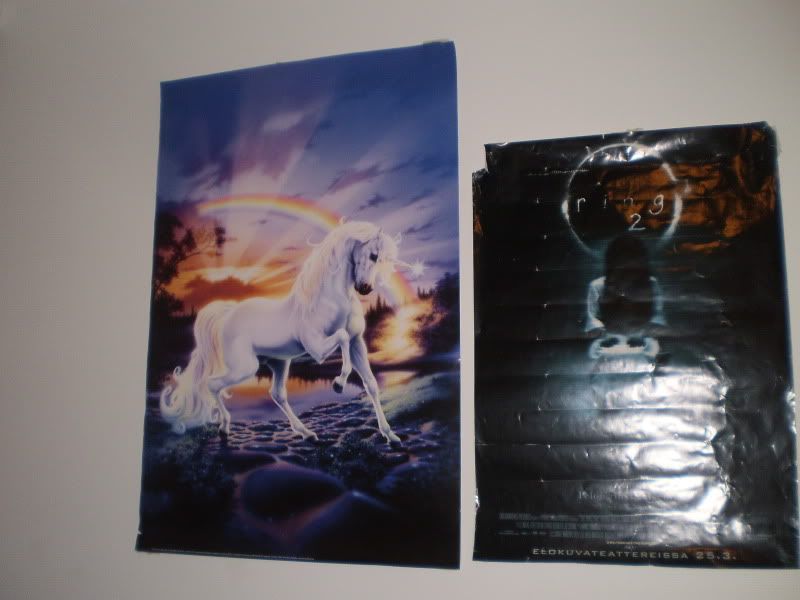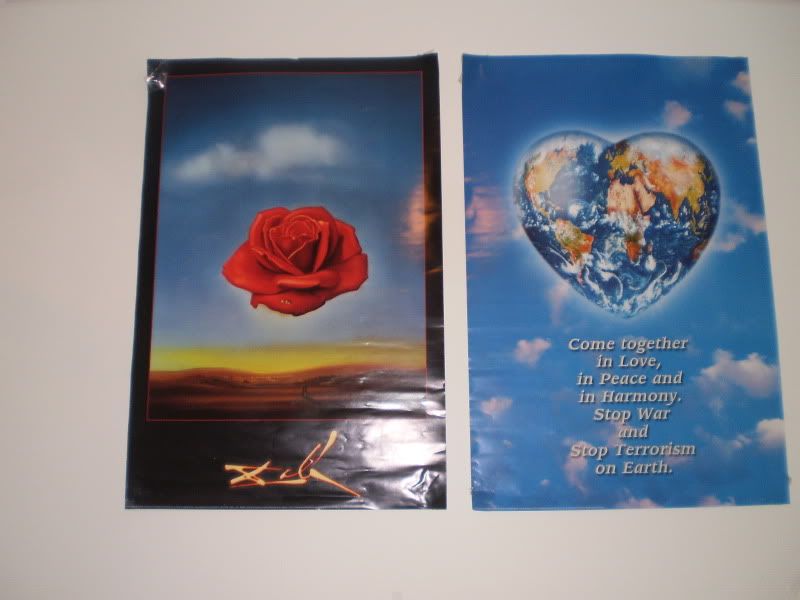 Posters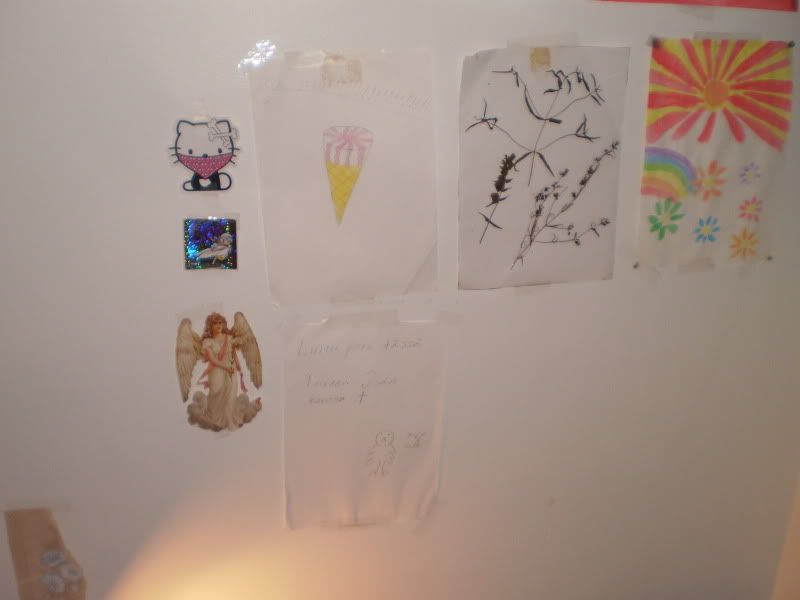 Pictures over my bed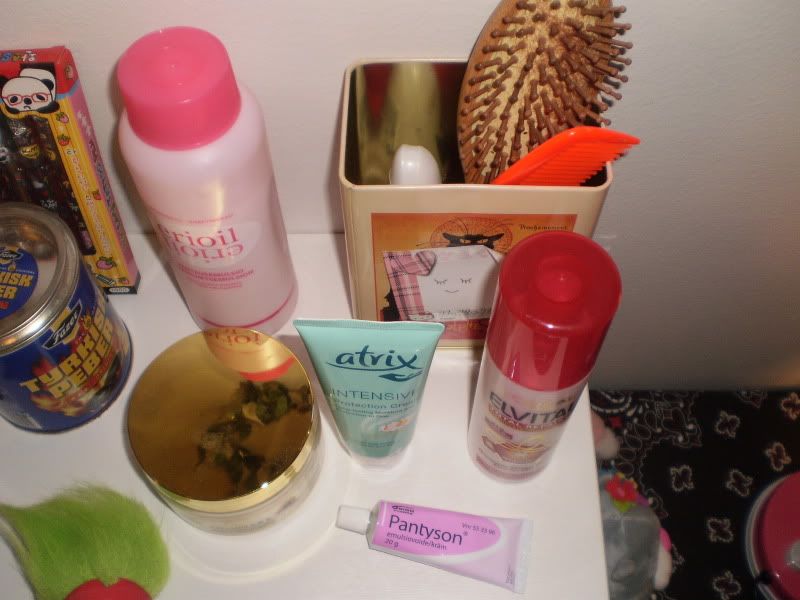 Some hygiene products